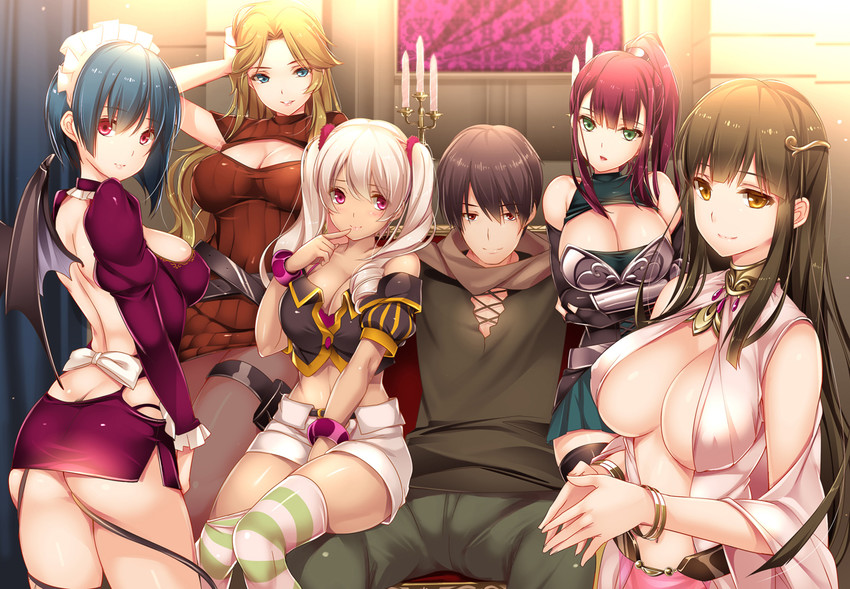 Hello~ Pun Here~
Yup! Charm won the poll, thanks lewd image, you tempted the readers to swing your way.
Here are some more images~
If someone could buy LN in digital form please send it to me and I'll do the LN instead.
You can view the ToC and synopsis here
Here's the redirect link.
And if you're having problems with linkbucks, click this instead.
But it would help me if you clicked the former.
On the other note: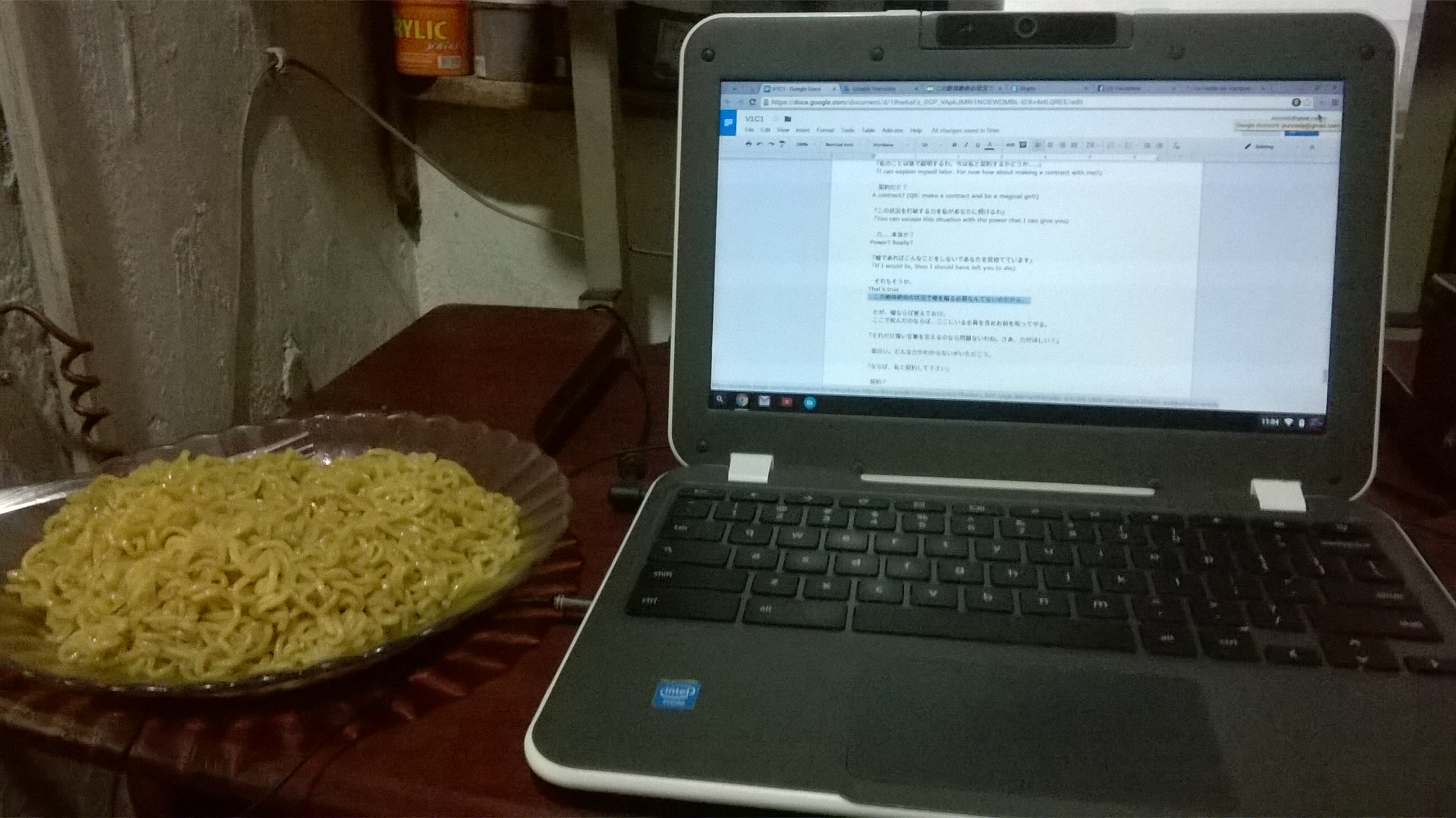 Tada! the first donation reached the bank, and now I'm celebrating by eating an instant Pancit Canton~ yay~ *clap*clap*
and oh, that's my chromebook there, not mine technically, this is lent to me by the school for demonstration and advertisement. huhu, I want a PC.
anyway, to support me, you can click the linkbucks redirect link, or donate through paypal. I'm not going to hold the chapters as hostage, so no worries, donate if you want, not because you're forced to.