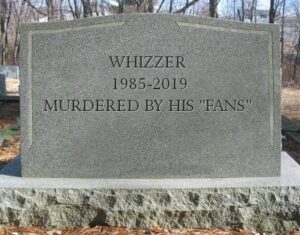 It's with a heavy heart that I have to announce the death of Whizzer. He died like he lived, fighting with his fanbase. Over the previous weekend, he was clicked to death by multiple users and then disintegrated into ashes. It's how he wanted to go. When his wife was asked how she felt about his death…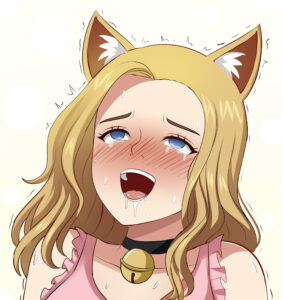 She was… uh… fine with it.
Since Whizzer is dead, I, Whatsawhizzer, will be taking on all of his previous works. Thank you and please give me time as we transition over. You will not need to change how you donate, and Whatsawhizzerwebnovel.com will be the source of most future updates.
In order to better meet your needs, here is a survey that will help me make all future decisions for the Whatsawhizzer website.
If you are a Patreon supporter, please take the Patreon survey link. Thanks!