Lover's Life Line System


(By SilverSakura)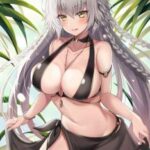 (Cover Not Owned by me)
---
(W.I.P)
Synopsis:

What do Divine beings do when they get bored? They fool around. However, don't you be fooled as this is not a story about a God- it is a story of an unfortunate male who gets a system but the system isn't one of those stereotypical systems. It is a system that will keep him alive, but on a timer. Ryan has finally left the friend-zone with his friend for many years and she is now his loving girlfriend. However, Ryan's life was ready to change into either hell or paradise- I would call it paradise.

😈
Signed ~D.V.L
---
Volume 1
Hello, Silver or Sakura
This novel has been in the attic for a while now and I'm back to it, and I hope you will all like it.
By the way I do Translate novels.
I do have a patreon if you want to donate perks are listed on there.
Early Post will be posted an hour early on my website
(Website)Not So Friendly Translations
(Patreon) Click Icon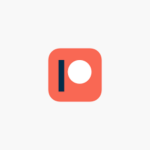 (Discord) Click Icon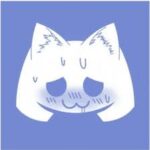 Editors